There are literally hundreds of diets out there, all of which, no doubt, work... to some extent. But never for long. So many women seem to fall in the trap of yo-yo weight loss and gain. Women who work REALLY HARD to lose the weight... only to put it all back on again.



There is a fundamental flaw
in the way we are trying to lose weight.
Most of these diets are largely based on... DEPRIVATION. If we think purely in terms of calories in minus calories out, deprivation works. Of course it does! If you consume less in energy than you are expending, your body - in most cases - will use fat stores for energy. Great, right? Maybe. Your body, ultimately primitive, will also make adjustments to cope with what it classes as famine. If food is sparse, your body will make changes in order to survive. Some of these changes will likely involve slowing of metabolic processes. Your body will literally slow down. And slowing down - from poor diet, stress and toxic buildup - in itself, may be at the root of your weight gain. Cue vicious cycle.

What if we shifted the focus from DEPRIVATION and focused instead on turning your body into an
ENERGY BURNING MACHINE?
Your Instructor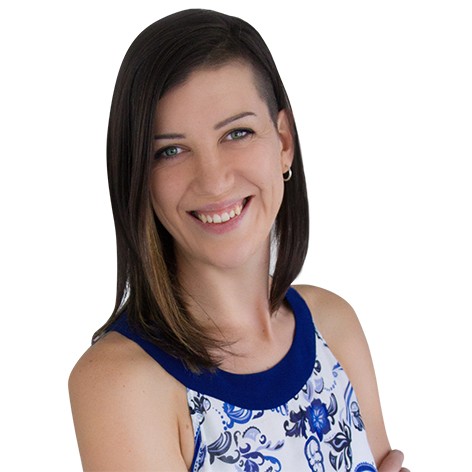 Hi! I'm Sonja, and I'm on a mission to bring health, wellness and happiness into your life. If your ultimate goal is to find a solution that is doable, sustainable, and will yield long-term results, then keep reading!

Over the course of 14 weeks, you will work through a structured series of lessons that will completely revolutionise your relationship with food and help you make lifestyle changes that become part of your new normal.
Each lesson comes with its own video, worksheets, and where applicable, meal plans.
We will rewire your primitive tendencies to self-sabotage your efforts to make positive changes in your life
We will execute a gentle detoxification to make a supercharged head start on reprogramming your metabolism
You will correct blood sugar imbalances, ensuring that the energy you consume is USED not STORED
Your focus will be on OPTIMISING digestion and metabolism
You will have access to delicious and satisfying meal plans that correct the lowered metabolic state that has resulted from previous deprivation and eating the wrong foods
We'll take a closer look at the 'big guys' who are REALLY in charge of your metabolic rate and make sure they are functioning at optimal level
You'll initiate some simple and enjoyable lifestyle changes that boost your body's metabolic function
You're going to zero in on the psychology of eating and make sure mind and body are in sync with the new normal!
You'll also have access to a wide library of recipes and bonus content to help you on your journey.
As part of the package you'll have TWO one-on-one calls with me, via phone or online, to talk about whatever you need support with! You can schedule these in using my online calendar whenever you are ready!

CURRICULUM

Week 1 - Mindset
Week 2 - Time to Detox
Week 3 - Dealing with Cravings
Week 4 - Let's RESET
Week 5 - The Role of Exercise in Sustainable Weight Loss
Week 6 - What to Track + My Secret Weapon
Week 7 - Ultimate Digestive Health
Week 8 - Understanding Satiety Mechanisms
Week 9 - Adrenals and the HPA
Week 10 - Thyroid and the HPT
Week 11 - Sex Hormone Harmony
Week 12 - Gorgeous Glowing Skin
Week 13 - Mood Disorders
Week 14 - The Long-term Masterplan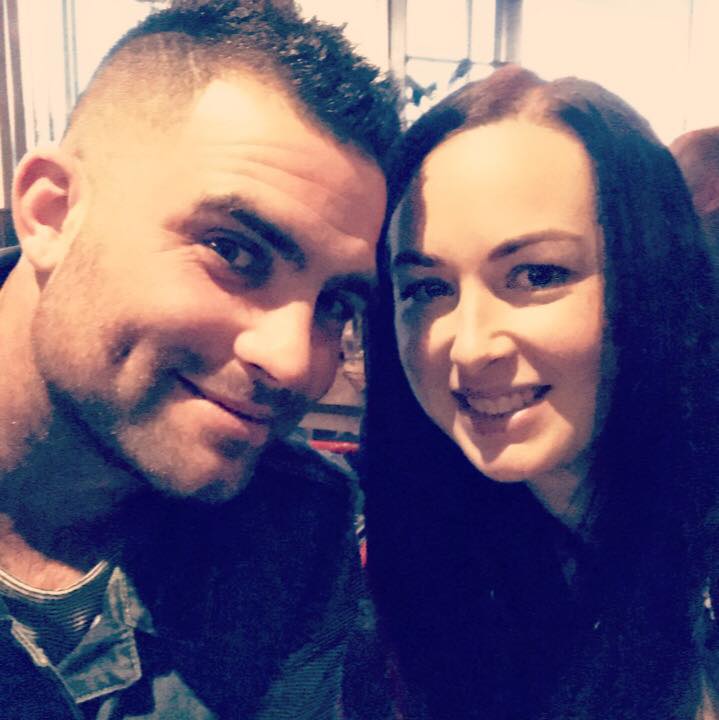 Sonja has literally changed my life. It's not just about the weight loss (which is AMAZING) but I feel amazing! I have endless energy, I'm motivated, my hormones are balanced, I have no PMS, the bloating has gone and my body loves me. Her knowledge and mindset techniques have been so valuable and made this whole process almost easy, after I've struggled for years. Everyone needs Sonja in their life.
~ Sharon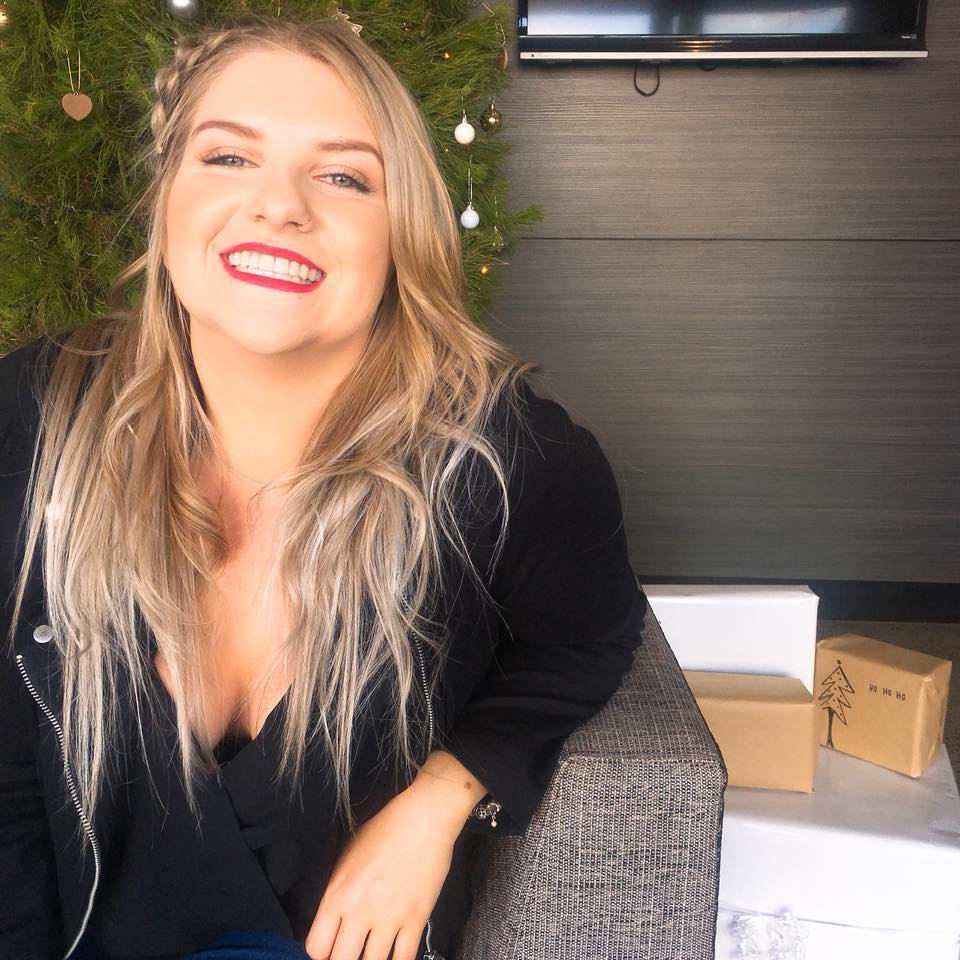 I just wanted to say a huge thank you to Sonja! Before I found this programme I was near depression with how I felt about my body, i was chubby and found myself starting to buy size 14 clothes. I ate to much sugar and wondered why I was getting bigger and bigger! I'm so happy I found your programme and have now learnt what I need to do to have an amazing mindset and body! I'm now back to my size 10/12 clothes and feel so much better within myself. I give myself plenty of self love and many positive vibes! I am now under 70kgs! Thank you thank you thank you! I will most definitely still follow the Happy Body Club so i never miss out on all the good stuff!

~ Natalie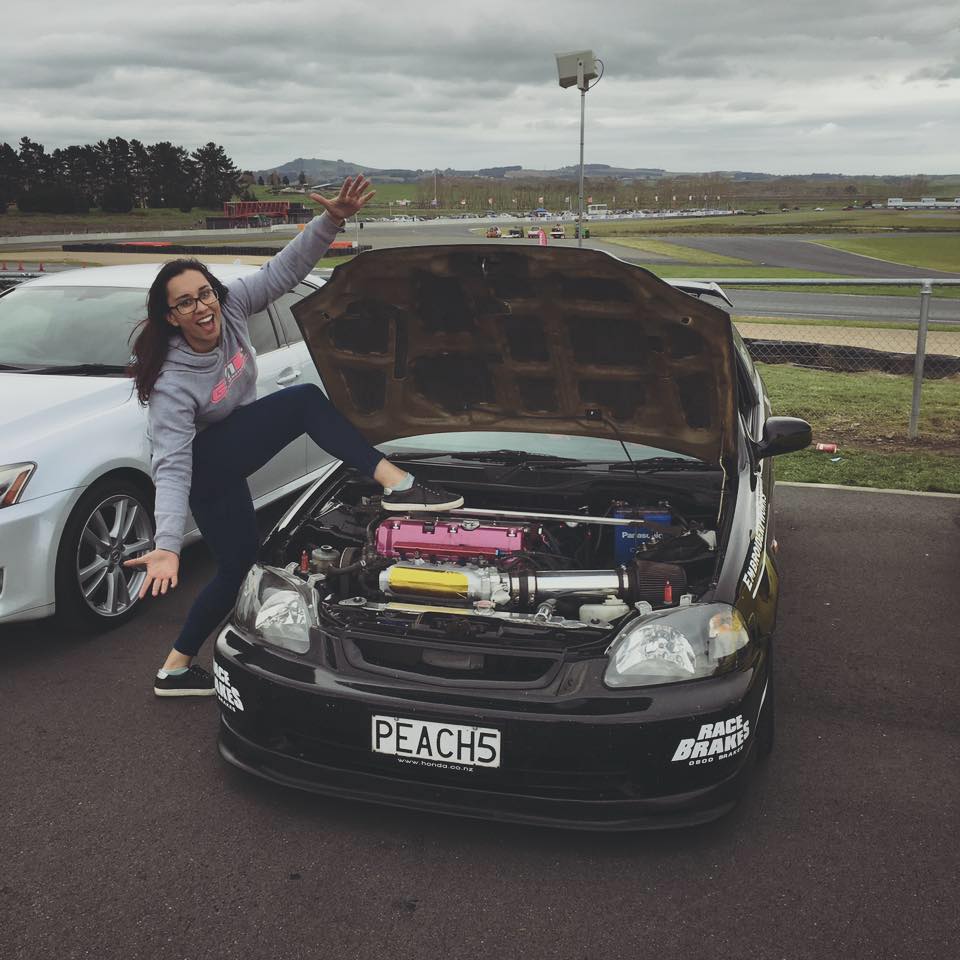 I can't thank Sonja enough for what she has done for me and my weight loss journey. Thanks to her I have lost more weight than I ever have before without starving myself or silly milkshakes! Sonja has gotten me eating better than ever - the meals are DELICIOUS and I'm feeling AMAZING! I have oodles of energy, I am more productive at work and to top it all off I'm looking better than I ever have. If you want to change your life and stop 'self -sabotaging' like I was then I couldn't recommend Sonja enough!
~Petrea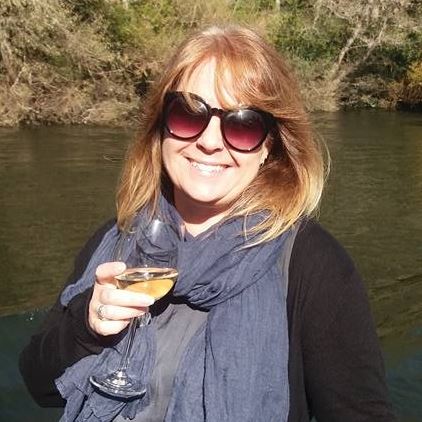 Sonja has been amazing, besides being super informative and very friendly and approachable. Sonja helped turn all my busy Mum bad habits around and tweaked my daily regime in a way that didn't break the bank or cause major disruption in my busy household. I felt amazing, lost some weight, my every increasing liver spots faded and then disappeared. I had more energy was less grumpy and lethargic. Totally recommend Sonja!!!
~ Joanne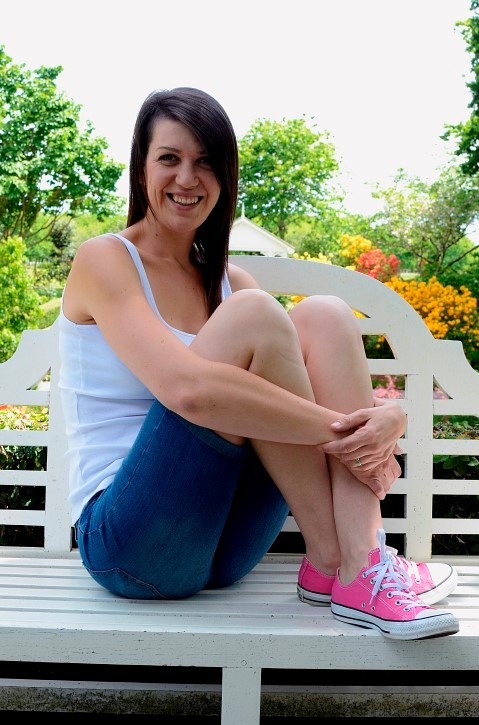 All you need three months, and a commitment to do the work!
I've packaged up everything you need to reprogram your body and mind for lifelong healthy weight! Step by step we'll take on every aspect of long term sustainable weight management; I'll give you ALL the tools you need to make long-lasting changes.
The RESET program is for you if ...
Everyone around you seems to lose weight but for some reason you just can't shed it!
You have a history of yo-yo dieting and can't seem to find a way to 'get it off and keep it off'
You are ready to make a commitment to LIFESTYLE changes not crash diets.
You want a long-term holistic solution to weight management that supports your entire health and wellbeing.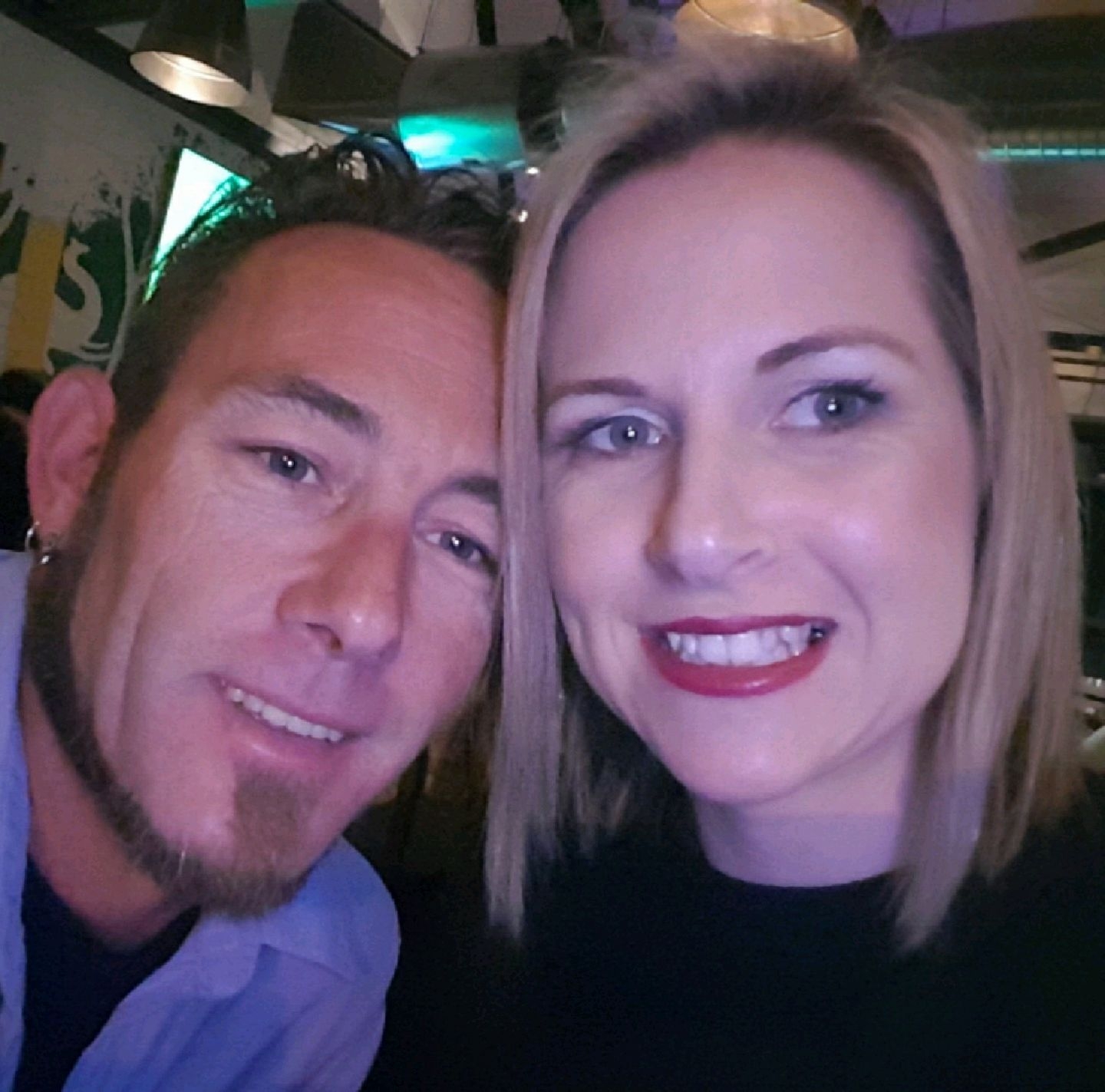 I have just finished a 3 month program with Sonja, and I'm feeling great! She gave me so much knowledge and advice . It was easier than I expected to change habits, Sonja's program and information was just what I needed. I would totally recommend her!
~ AnnMaree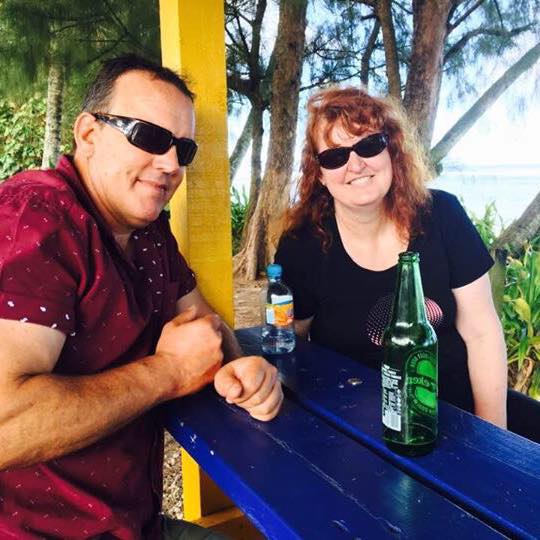 I was feeling terrible and a friend told me I needed to visit Sonja! Now my life has changed for the better - I'm loosing weight and feeling great. I long way to go but Sonja is a great motivator!
~ Jude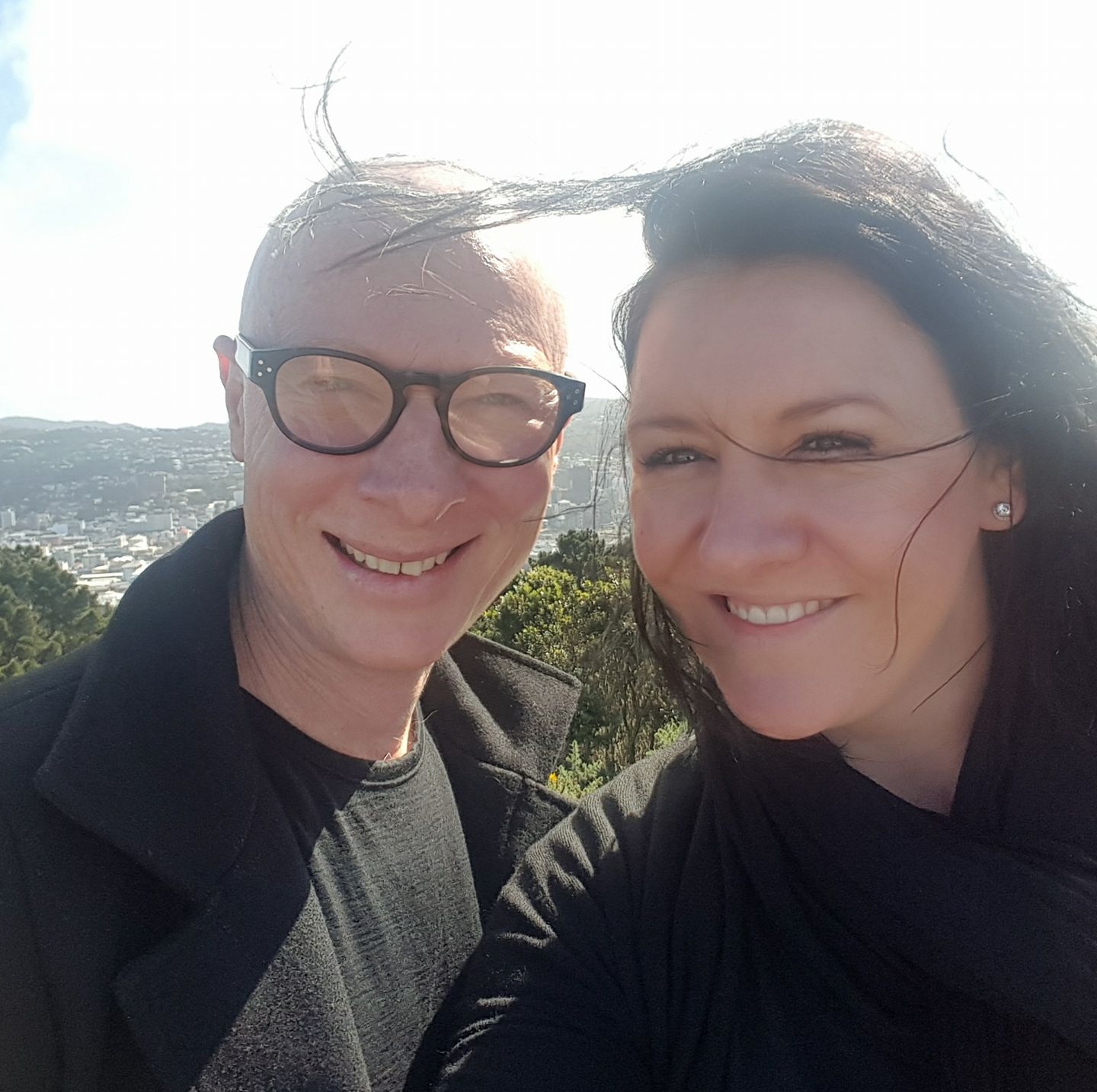 I can't thank Sonja enough! She has helped me lose at least two dress sizes, my skin is glowing, my eczema has cleared up, I have more energy than I have in years and I feel incredible! She has truly helped change my life!
~ Dani