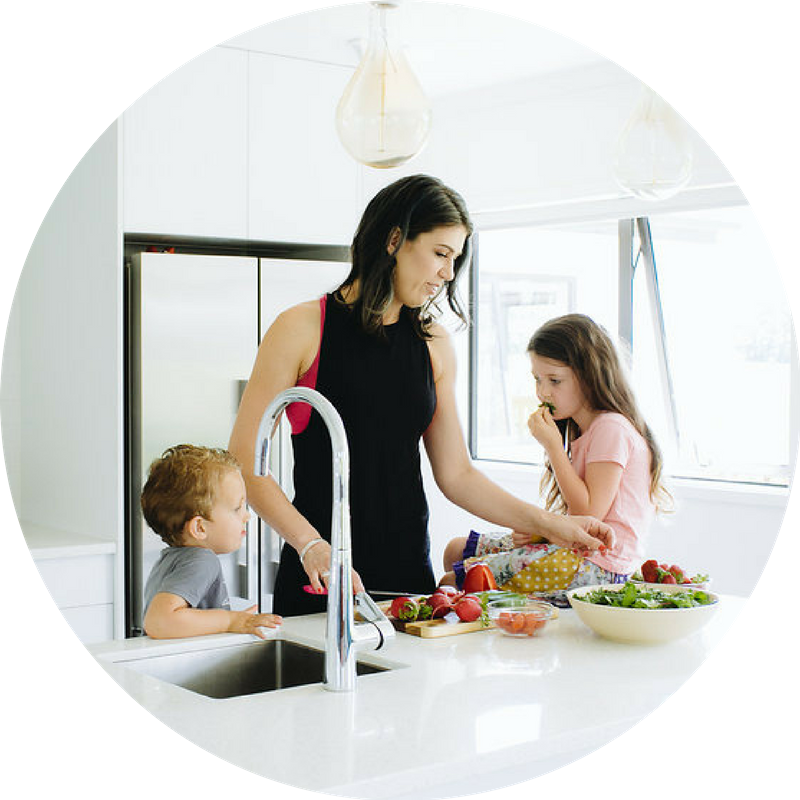 Hi there! I'm Sonja Gardiner, Registered Clinical Nutritionist. I absolutely LOVE helping women achieve long-term, sustainable outcomes in their health. Particularly in weight loss. Stick with me and I'll show you how EASY and FUN it can be to lose weight - and keep it off! Find out more about me here.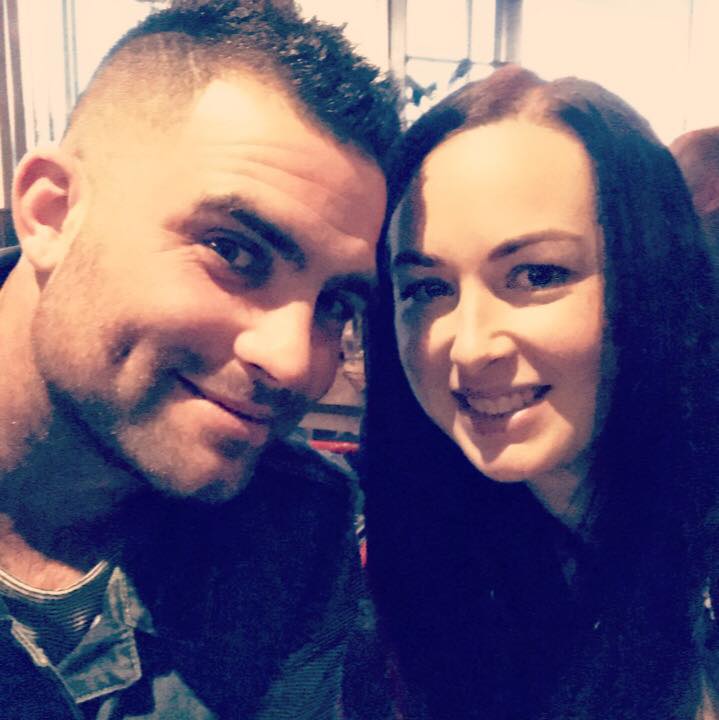 "Sonja has literally changed my life. It's not just about the weight loss (which is AMAZING) but I feel amazing! I have endless energy, I'm motivated, my hormones are balanced, I have no PMS, the bloating has gone and my body loves me. Her knowledge and mindset techniques have been so valuable and made this whole process almost easy, after I've struggled for years. Everyone needs Sonja in their life "
- Sharon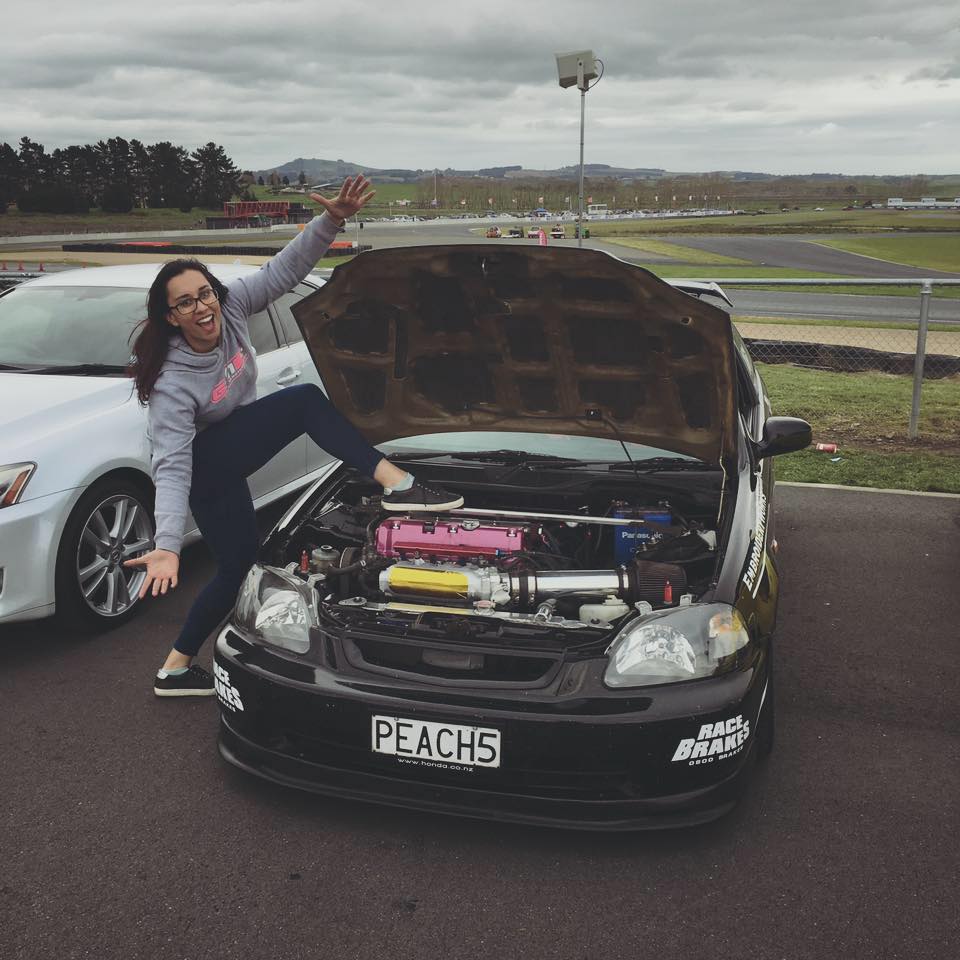 "I can't thank Sonja enough for what she has done for me and my weight loss journey. Thanks to her I have lost more weight than I ever have before without starving myself or silly milkshakes! Sonja has gotten me eating better than ever - the meals are DELICIOUS and I'm feeling AMAZING! I have oodles of energy, I am more productive at work and to top it all off I'm looking better than I ever have. If you want to change your life and stop 'self -sabotaging' like I was then I couldn't recommend Sonja enough!"
- Peach